Hunger for Art:
Our Thomaston Gallery
47 Main St., Thomaston, ME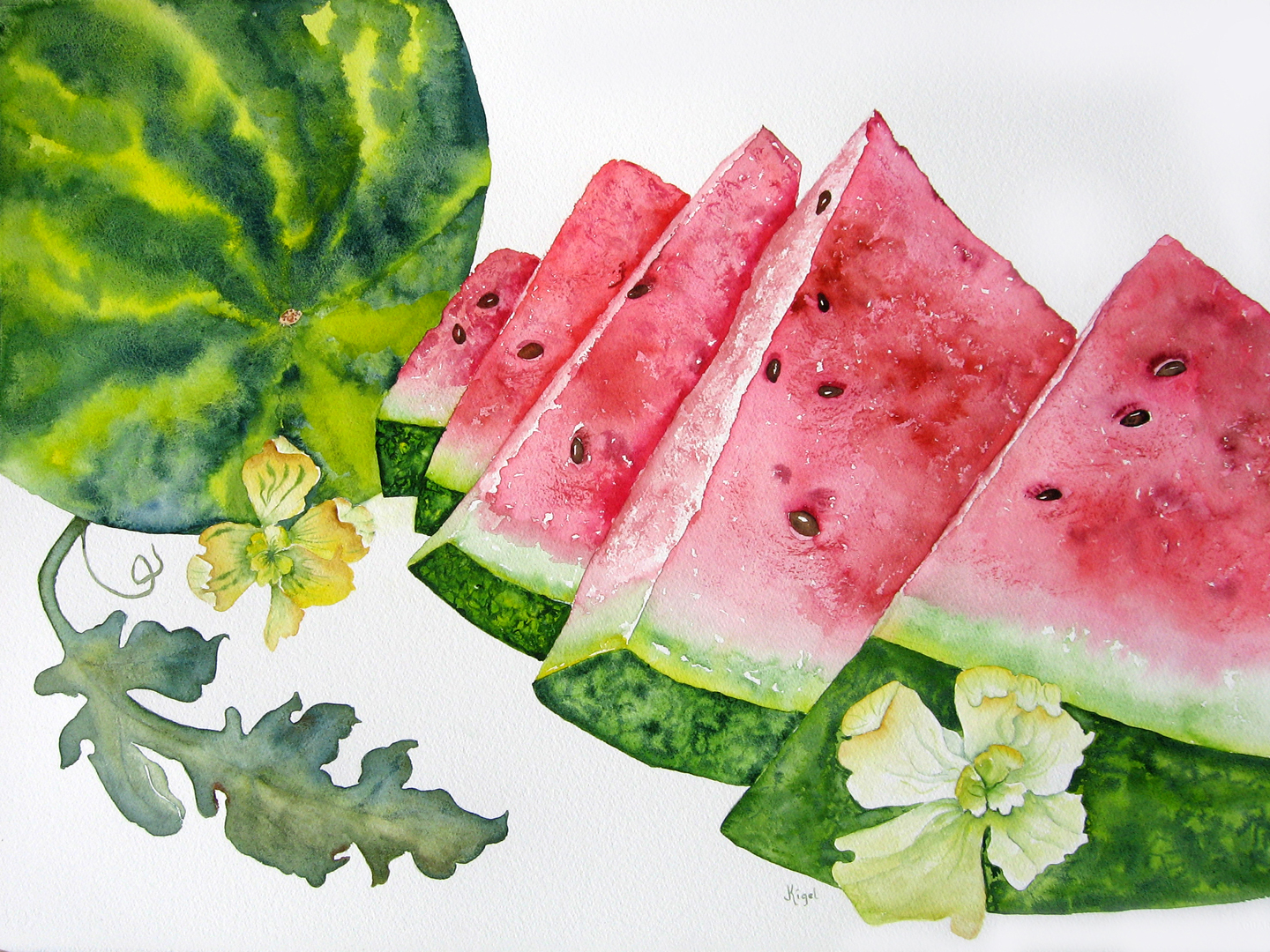 4th of July, wc by Jean Kigel
Jean Kigel's "4th of July" is the cover piece for fundraiser HUNGER FOR ART -
Also on exhibit: Asian brush paintings and watercolors of grapes, lobsters, the Pillsbury Dough Boy, vegetables, and the Morton Salt girl.
Our Thomaston Gallery presents Hunger For Art,an art event to benefit theSt. Bernard Soup Kitchen.
Thursday, July 4th 9am – 5pm; Friday, July 5th 5pm – 9pm; Saturday July 6th thru Saturday July 13th8am – 5pm -
This event includes a silent auction, raffle, art, handmade cheese and jewelry for sale.
Visit OurThomastonGallery.com for more information.