Maine Home and Design
Art Collector Maine's Pop Up Art Show
at West Street, Rockport Maine
June 29 and 30th, 2013
10am-5pm (Saturday) and 10am-4pm (Sunday)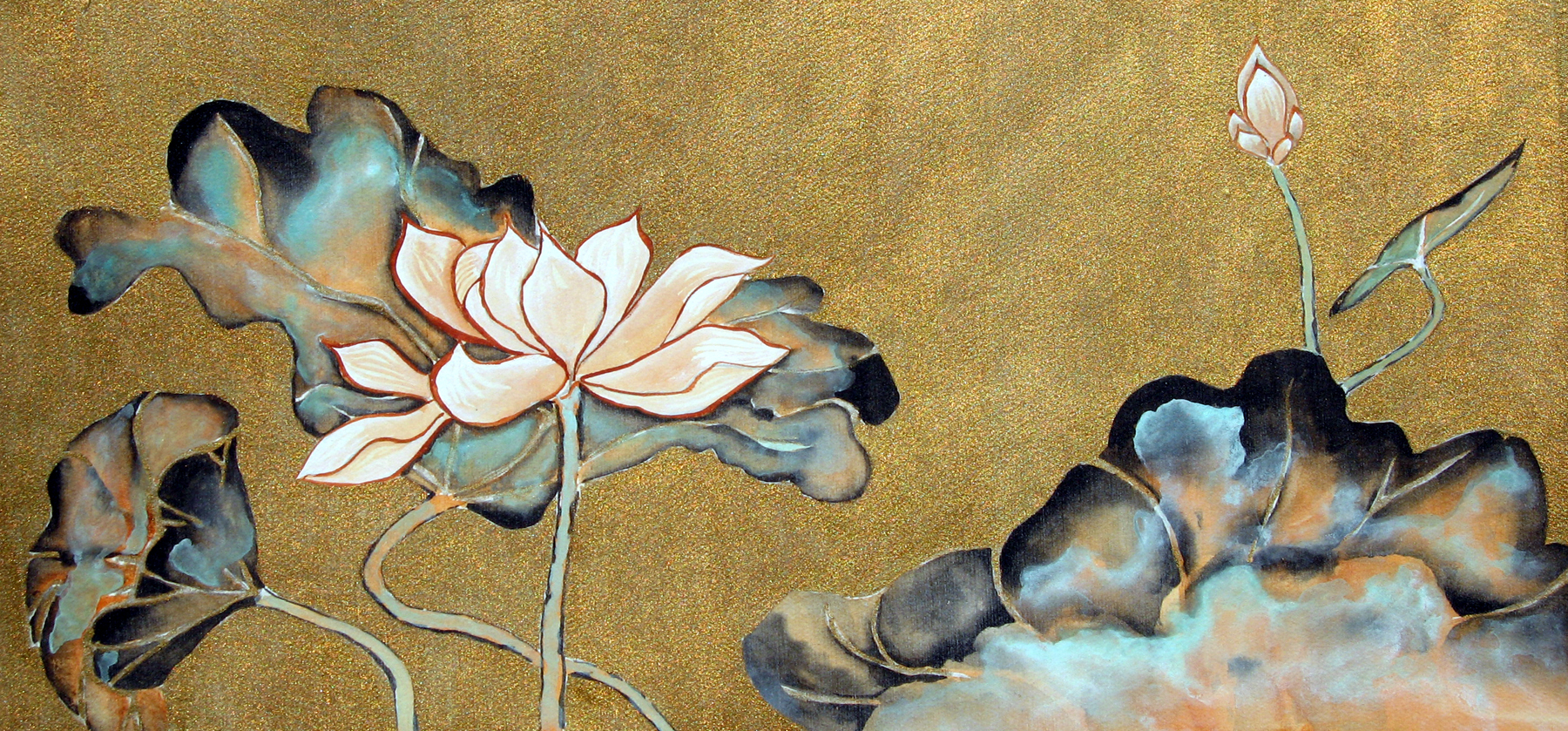 Jade Mist, Asian brush on silk 16"x27" by Jean Kigel
JEAN KIGEL presents JADE MIST at the Maine Home + Design SHOW,
June 29 + 30, 2013,
The Maine Home+Design Show will bring the pages of Maine Home+Design magazine to life in a specially constructed 30,000 square foot clear span semi-permanent structure located in Rockport –
a more cohesive exhibition experience.
The show features more than 150 exhibitors,
"With over 50 artists, you'll find the perfect piece.
Art Collector Maine. is a comprehensive and powerful marketing program designed to raise the profile of participating Maine artists to a national audience.