WOODWARD GALLERY
GOURMET GARAGE VENUE
Woodward Gallery
133 Eldridge Street
New York, NY 10002
212 966 3411 phone
212 966 3491 fax
917 602 8811 mobile
Art@WoodwardGallery.net email
www.WoodwardGallery.net
Group Exhibition INCLUDING WATERCOLORS BY JEAN KIGEL



Opens September 10, 12-6pm
September 10 – October 28, 2016
Woodward Gallery
133 Eldridge Street, NY, NY 10002
212.966.3411
Art@WoodwardGallery.net
<![if !vml]>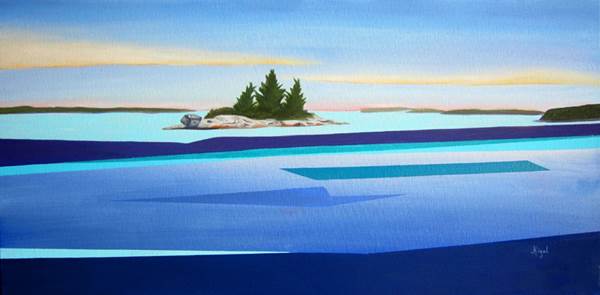 <![endif]>
The Fall Art Season opens as if nature has been saving up all year for its grand finale. For the first time at Woodward Gallery, a group exhibition is presented in salon format.
An environment of art styles and mediums engulf the gallery walls offering quality, variety and substance for the collector who yearns to feel inspired. The array of Artists make for a breathtaking visual spectacle.
This NYC Salon is accessible to beginning collectors and art connoisseurs alike.
Gourmet Garage
453 Broome Street. NY, NY